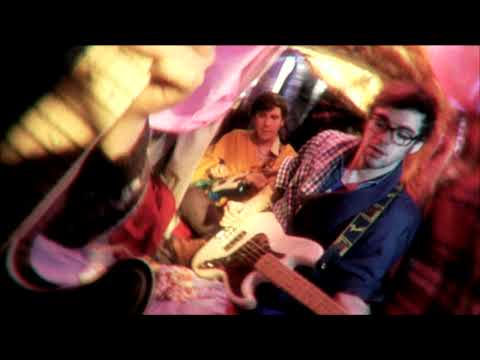 4 tags
2 tags
Watch
eightwheelsandcounting: YES! Thanks Bon Bon, for the tip, Jan's Gonna love this! -jbro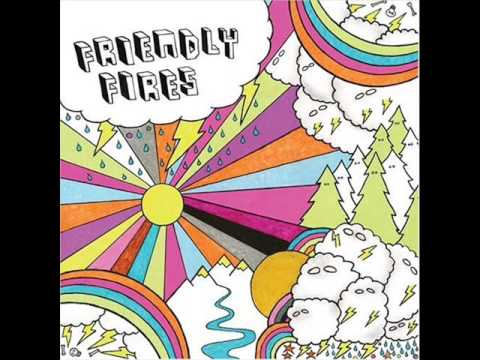 "your little voice Over the wires came leaping and i felt suddenly dizzy"
– ee cummings
"What came first, the music or the misery? People worry about kids playing with..."
–  Rob Gordon (John Cusack)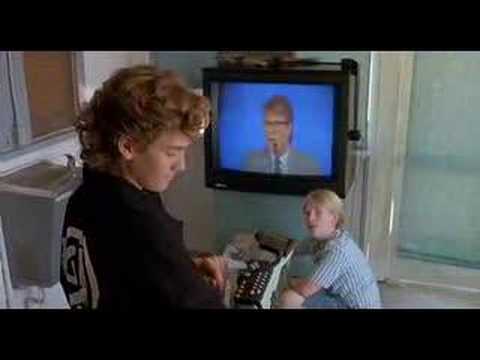 "sometimes we know in our bones what we really need to do, but we're afraid..."
– excerpt from "Just a Geek" by Wil Wheaton.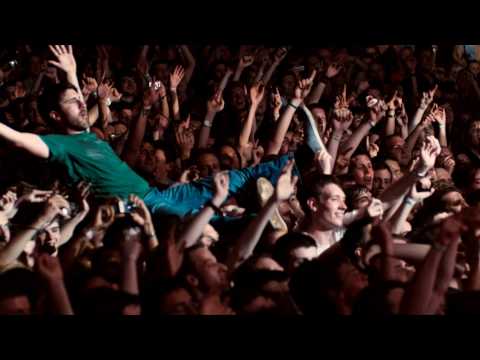 "Cassie: Do you remember when you rode with me in the ambulance after I tried to..."
– Skins Series 2, Episode 5.
"when i got my first television set, i stopped caring so much about having close..."
– andy warhol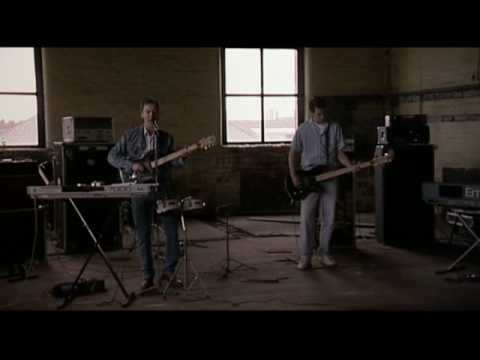 "what would life be like without music? unbearable."
– suzy, led zeppelin, and me by martin millar Hey have you read this book?  I rather enjoyed it…jbro